Walter joins architecture+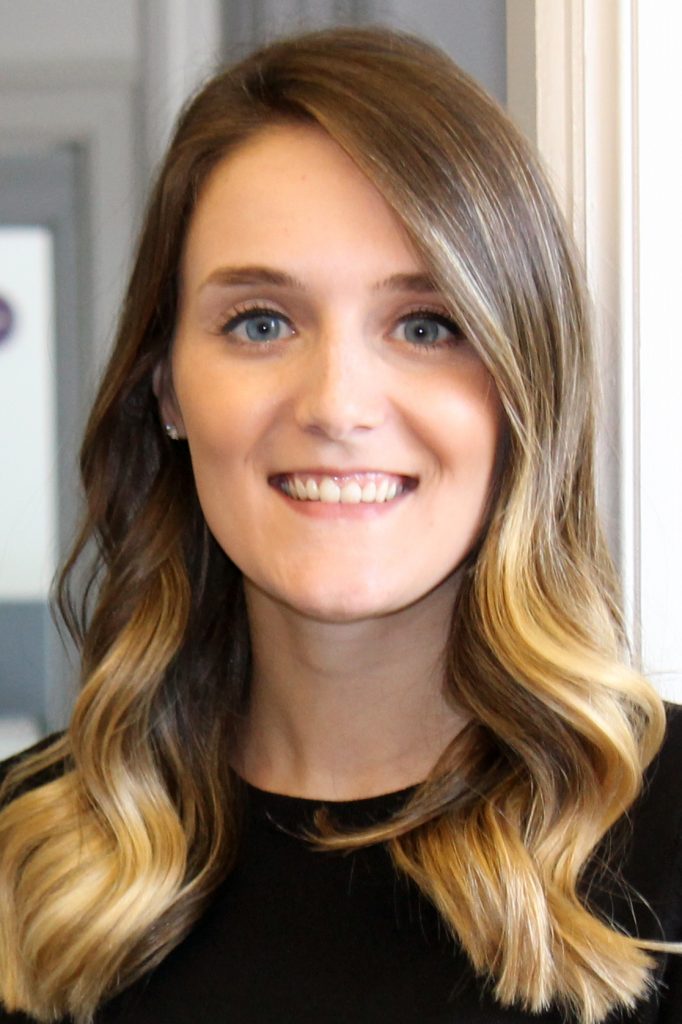 architecture+, a design and service oriented architecture and planning firm in Troy, New York, has announced that Cayla Walter has joined the firm as an Architectural Designer. Walter, of Troy, New York, holds a Master of Architecture from Rensselaer Polytechnic Institute and a Bachelor of Science in Architecture from Kent State University. As a student, she held several architectural intern positions and served as a Graduate Research Assistant at the Center for Architecture Science + Ecology in New York City. In addition to her computer skills, she is a talented painter and illustrator. At architecture+, she will be contributing her design and management skills to a variety of projects for our healthcare and higher education clients. architecture+ has been serving clients in healthcare, education, government, and other cultural and community organizations in the Capital District since 1984.
The post Walter joins architecture+ appeared first on Capital Region Chamber.