Northern Rivers Names New Training, HR Leaders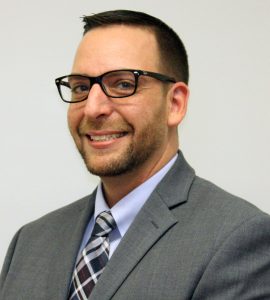 Northern Rivers Family of Services announced that Brett Annette has joined the organization as Director of Human Resources and that Jillian Gecewicz, Director of Training, will lead the organization's Sidney Albert Training and Research Institute (SATRI).
Annette will be responsible for the oversight of benefits, compensation, and human resources information systems for the 1,400-employee nonprofit organization. He joins the organization from Wakefern, where he served as a corporate human resources business partner.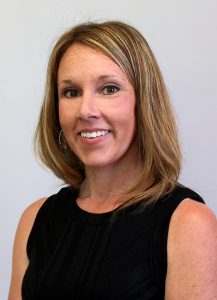 He previously held several human services roles at the University of South Florida and was a teacher at the Woodland Hill Montessori School. He earned his bachelor's degree in Science in Education from Saint Rose, and his MBA from the University of South Florida.
Gecewicz is responsible for the operations of SATRI, which provides tens of thousands of hours of professional training each year for both Northern Rivers employees and external clients statewide. She joined SATRI in 2015 after 15 years in the residential care system, working for Northern Rivers member organization as a clinician, clinical supervisor, coordinator of mental health programs, director of community residences, and senior director of residential services.
Gecewicz earned her bachelor's and master's degrees in social work from the University at Albany.
The post Northern Rivers Names New Training, HR Leaders appeared first on Capital Region Chamber.